23 Jul 2021

Using social media amidst the Covid-19 pandemic: An antidote or toxin?

Posted at 12:15h

in

blogs

With COVID-19 restrictions forcing everyone indoors, more people are turning to social media to fill up their time. In this article, we analyse if social media serves as a welcome distraction and even a valuable educational tool, or a platform for bullies to strike and a fuel for mental health issues.
Health Education (Mental health)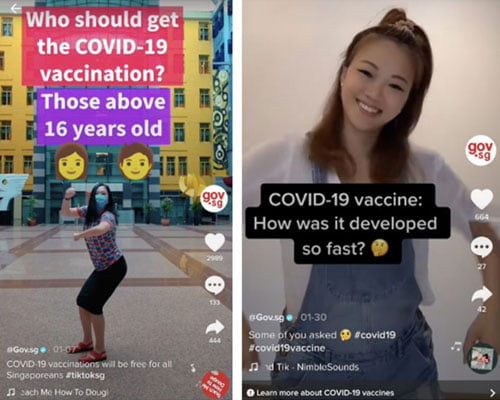 If you need tips on how to take care of your mental and physical health during this lockdown period, you may follow Family Central on their social media accounts:
Instagram: https://bit.ly/3rbuzoA
Facebook:  https://bit.ly/3B8RCVR
Health Education (Vaccination)
At the same time, discretion has to be exercised when consulting online sources, especially when there are unsupported claims or isolated cases of
vaccine injury and death
floating around in cyberspace as well. Ascertaining legitimacy via rigorous fact-checking and establishing authorial credibility are two steps every responsible netizen should commit to taking before sharing news of such nature e.g.
Ministry of Health
,
World Health Organisation
. Government initiatives such as engaging social media campaigns are also being rolled out to encourage citizens to go for their vaccinations.
Actor Gurmit Singh has reprised his much-loved TV character, Phua Chu Kang, in a song advocating for Covid-19 vaccines
. Similarly, Gov.sg, the official online communication platform of the Singapore Government, has also released a catchy rap titled '
Let's test, let's trace, let's vaccinate'
starring familiar homegrown talents such as actor Mark Lee and rapper Yung Raja.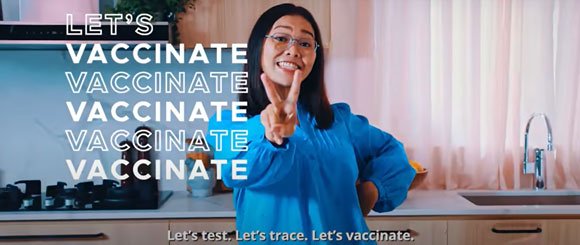 While many are picking up valuable tips on keeping safe and healthy on social media, the COVID-19 pandemic has shed light on pre-existing—and even exacerbated—a slew of mental health issues
. In Singapore, counselling centres have seen a higher number of youths who are battling self-esteem issues
due to higher social media usage. If we break it down by numbers, we also observe differences in how groups of youth perceive social media vis a vis their self-identity: Millennials treat their Instagram profile as a visual diary, but Gen Z youth craft their profiles such that it becomes an extension of their identity. It's also natural to think that this is an opportune time for creators to thrive, but that couldn't be further from the truth.
Burnout has plagued social media influencers
, especially for those who rely on content creation as their main source of income. Their popularity, denoted by the number of likes and followers, is quite literally what makes or breaks them. Mr Josh Ostrovsky, an Instagram creator famously known as The Fat Jew, highlights the fierce competition: "Eventually there will be too many influencers [and] the market will be too saturated." While it takes seconds to set up an account, a neatly spliced 15 second video may involve days of behind-the-scenes labour, with little to no assurance that the content that they publish will be well-received. Additionally, with the (toxic) 'name and shame' fan culture on the rise, influencers face the added pressure of putting out a consistently agreeable public image, lest they face backlash and hate.
Bullies, Inappropriate Content and Racism
Online bullying is sadly not a new phenomenon. Back in 2012, Amanda Todd, a victim of cyberbullying, posted a pre-suicide video which went viral, accumulating over 14 million views. Now on TikTok, there are trolls and bullies liking posts of people who are disabled or not good-looking, for example, as a way to mock them and help their posts go viral.
Credits: TheSomebodytoknow/YouTube*
Before taking her own life, Amanda Todd uploaded a video of being bullied throughout her life.
*Warning: This video contains content identified by the YouTube community as inappropriate or offensive to some audiences. Viewer discretion is advised.
There are also concerns that such platforms could be exploited by paedophiles as tools for sexual grooming. While social media companies like Instagram are rolling out 'kid-friendly' versions, critics argue that children can easily lie about their age and still hop onto the regular platform to access age-inappropriate content.
Another concern is the perpetuation of discriminatory comments. Live drop-in audio-based social media app Clubhouse may have gained traction in the recent months, but it has been called out for being a breeding ground for racism and misogyny due to little to no moderation. In my short-lived experience there, a speaker was handed a warning that he was "perpetuating the stereotype of a white man speaking over people of colour".
Credits: TODAY/Ili Nadhirah Mansor
Phoon Chiu Yoke seen leaving the State Courts on Jun 15, 2021.
By way of counteracting such incendiary remarks, another group named SG (not) Covidiots, invites users to "spread positivity and solidarity" instead of engaging in public shaming. Dr Jiow Hee Jhee, Digital Communications and Integrated Media programme director at the Singapore Institute of Technology (SIT) highlights that there are donations and mass shows of support for various groups during the pandemic. "If you see your friends or family (engaging in online vigilantism), you should talk to them about it and recommend some of the proper channels to address their concerns."
Using the scale below as a gauge, how would you rate your mental health in the past few months?
If you have scored below 5, it may be a sign that you should reach out for help.
| | |
| --- | --- |
| Unable to function normally | Healthy |
You don't have to struggle alone.
Contact Family Central at the following hotlines to seek help:
National Care Hotline: 1800-202-6868
(8am-12am daily, from 1 Sep 2020)

Mental Well-being
• Fei Yue's Online Counselling Service
• Institute of Mental Health's Mental Health Helpline (6389-2222)
• Samaritans of Singapore (1800-221-4444)
• Silver Ribbon Singapore (6385-3714)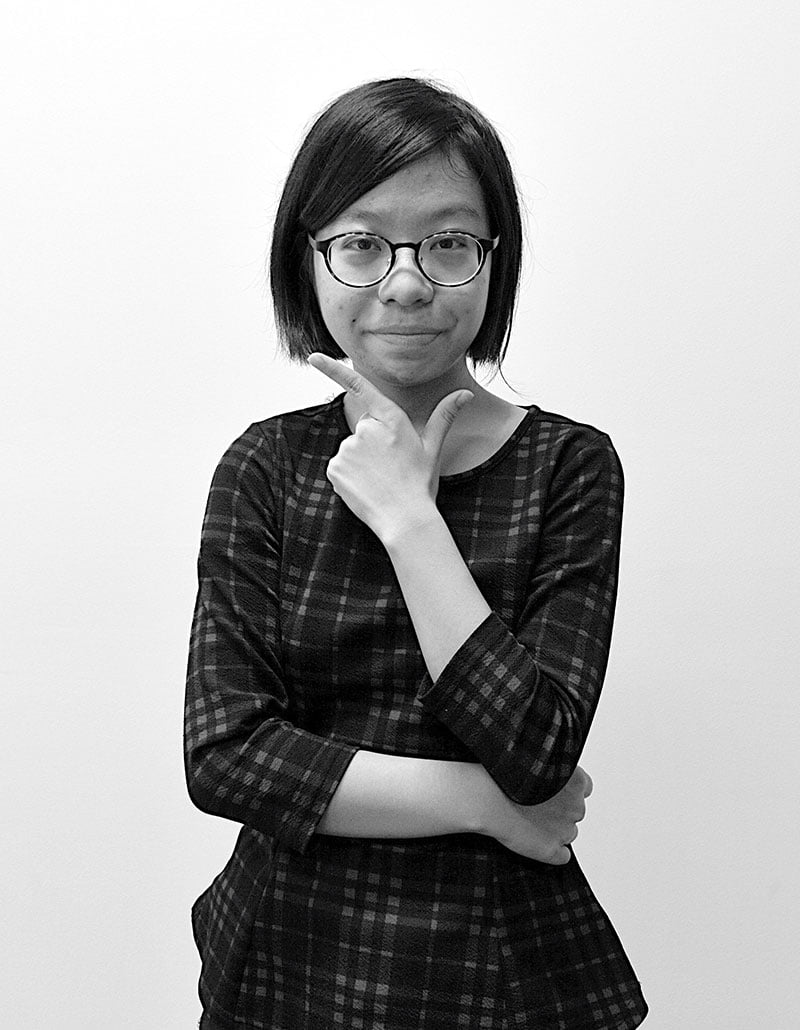 About the author
Ong Hui Wen​
Copywriter
From creative content to technical pieces, I craft compelling copy based on a clear understanding of audience needs to surpass content marketing business KPIs.