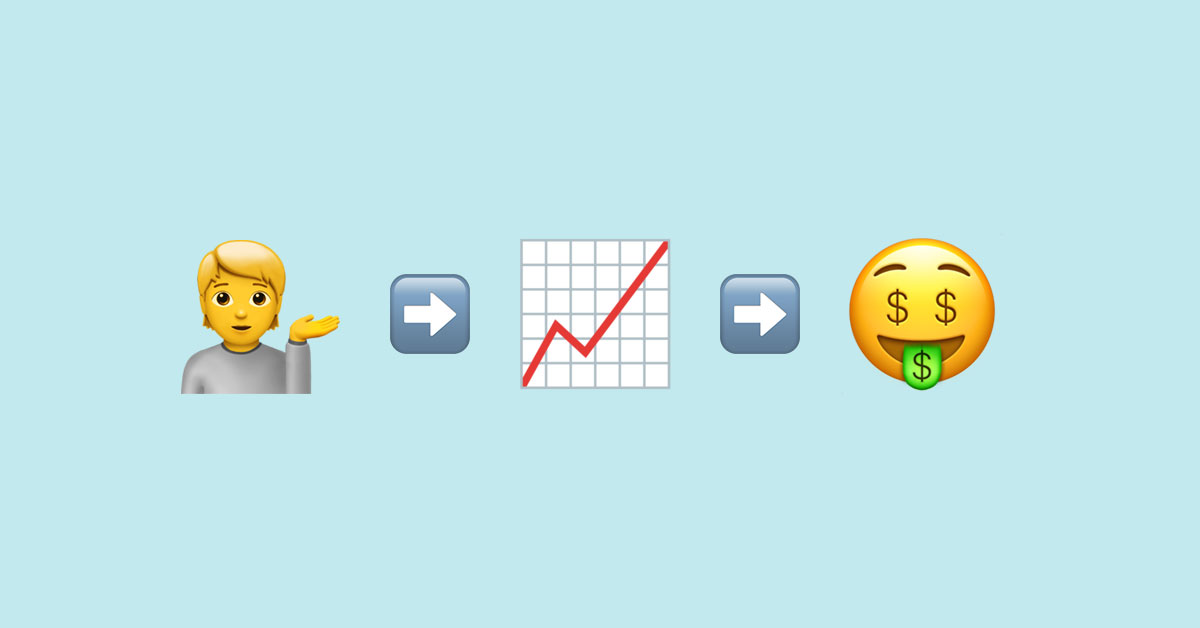 10 Oct 2021

Are emojis reinventing how businesses connect with their customers?

Posted at 16:23h

in

blogs
#6: Emojis can boost clicks on digital advertisements by 241%
Perhaps the most dramatic demonstration of the emoji effect was reported by Scoro, a Software-as-a-Service start-up. It had published two Facebook ads, which were nearly identical, except that one had the 'Triangular Flag' 🚩 emoji added to its headline. The results of the A/B test were astounding: the emoji-marked sponsored post attracted 241% more click-throughs than the emoji-less one!
Flagging attention: the extraordinary effect an emoji made
Virtual not Fictional: WWF's list of #EndangeredEmoji
PETA's emoji art on animal cruelty that's #BeyondWords
While PETA told a punchy story in a single image formed from emojis, McDonald's created short 'comics' using emoji strings. The fast-food giant's "good times" campaign used emojis in a particularly authentic way – just like how real-life users would in a text – to narrate a short story that branded McDonald's as a place of happiness and relief from everyday troubles.
No drawing required: one of McDonald's emoji 'comics'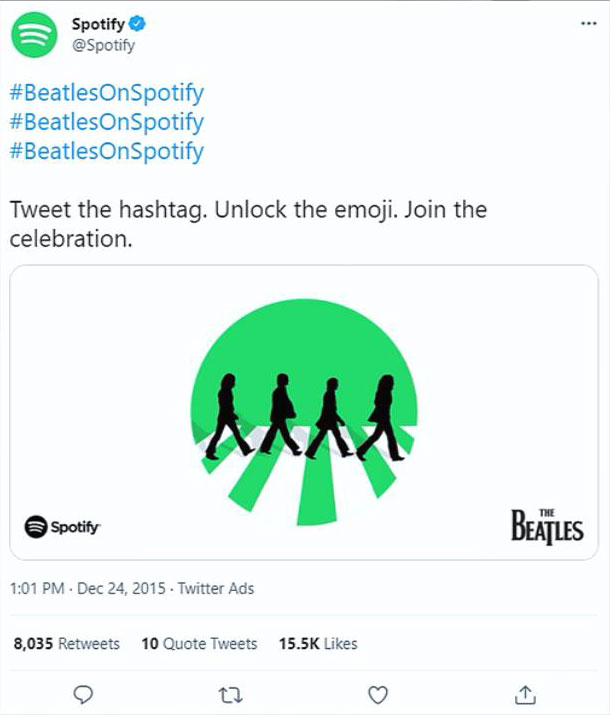 Iconic integration: Spotify's custom emoji blends the band with the brand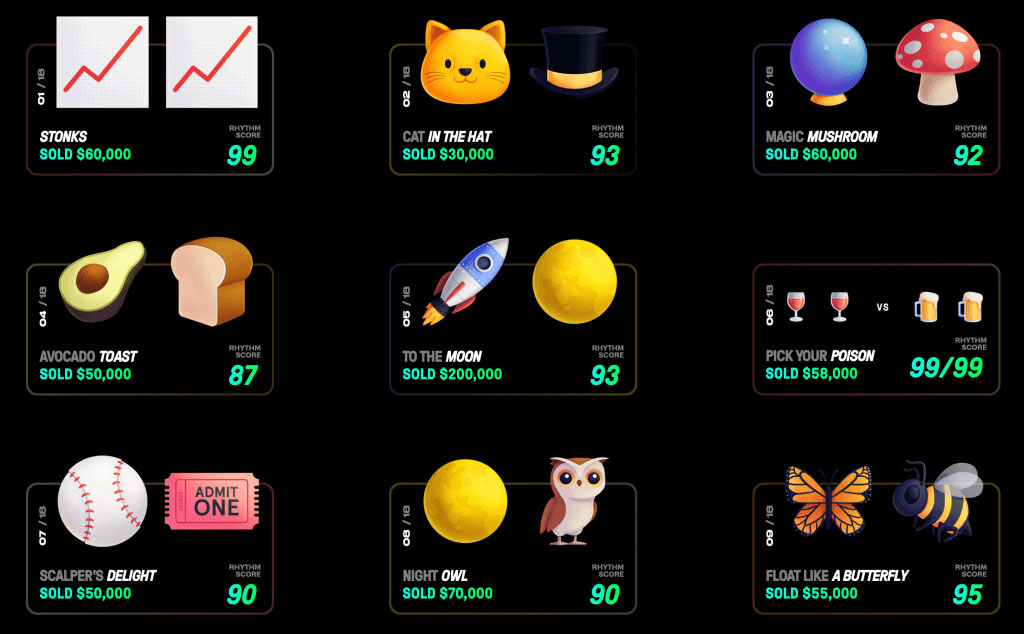 What the Yat: the fastest way to turn emojis into earnings?
Emojis, at heart, help brands sound more human. In a snap, they convey feelings and sentiments 🎭, express tone of voice 🎤, provide emphasis to key points ⏰, and inject colour and visual pop to chunks of digital text 🎈. They remind customers that businesses are run by people with emotions, attitudes, perspectives – and make consumers more interested in hearing what enterprises have to say.
How brands use emojis are ultimately about the kind of identity they wish to project: 😇 or 😎 or 😈? Enterprises seeking the personability boost that emojis offer could do no worse than tap on an 🏆 award-winning creative agency with deep expertise in helping businesses define and articulate their distinctive brand identity.
This is part 6 of the 6-part series: "Do you speak Emoji? 6 surprising facts about the world's digital tongue."